Looking for a local internship where you'll get hands on experience?
We'd love to have you join us in helping others address the root causes of their hunger as a FreshStart Intern.
Our FreshStart Program has opportunities for Bachelors and Masters student interns in disciplines ranging from social work to nutrition and dietetics. Interns play a critical role in our program, providing case management support and education to program participants.
All interns receive:
Your Own Case Load
Case Supervision
Training & Development
Opportunities to Develop Programming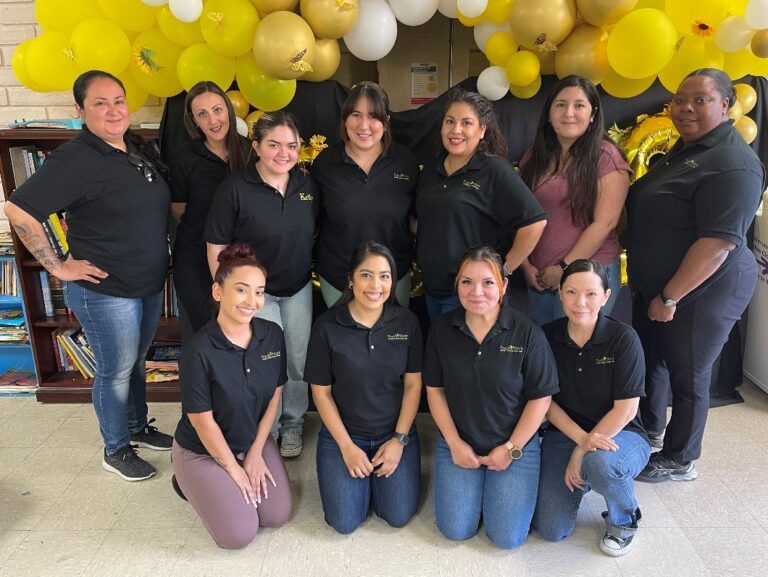 We have relationships with several colleges and universities including:
Interested in Interning? Learn more and Apply Today!