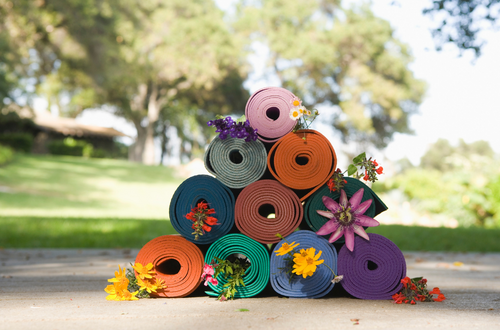 Yoga
10:00 am - 11:00 am
Kelly Center for Hunger Relief
Grab your yoga mats and join our instructor Hannah for an hour of yoga and meditation!
The class is free and no registration is required. Yoga mats and blocks will be provided. Make sure to wear conformable clothing.
If you have any questions or need any information, contact our HEAL program manager at 915-261-7499 ext. 106.